Concrete flooring is a top choice for residential and commercial properties. There is a belief that once this type of flooring system is installed, it can maintain itself. This is far from the truth because it requires a specialized approach to make sure that it will last for many years.
If you are considering this type of flooring for your home or business, make sure you take note about the common myths associated with how to clean and maintain it. Take these tips from experts in business cleaning services so you know what to expect.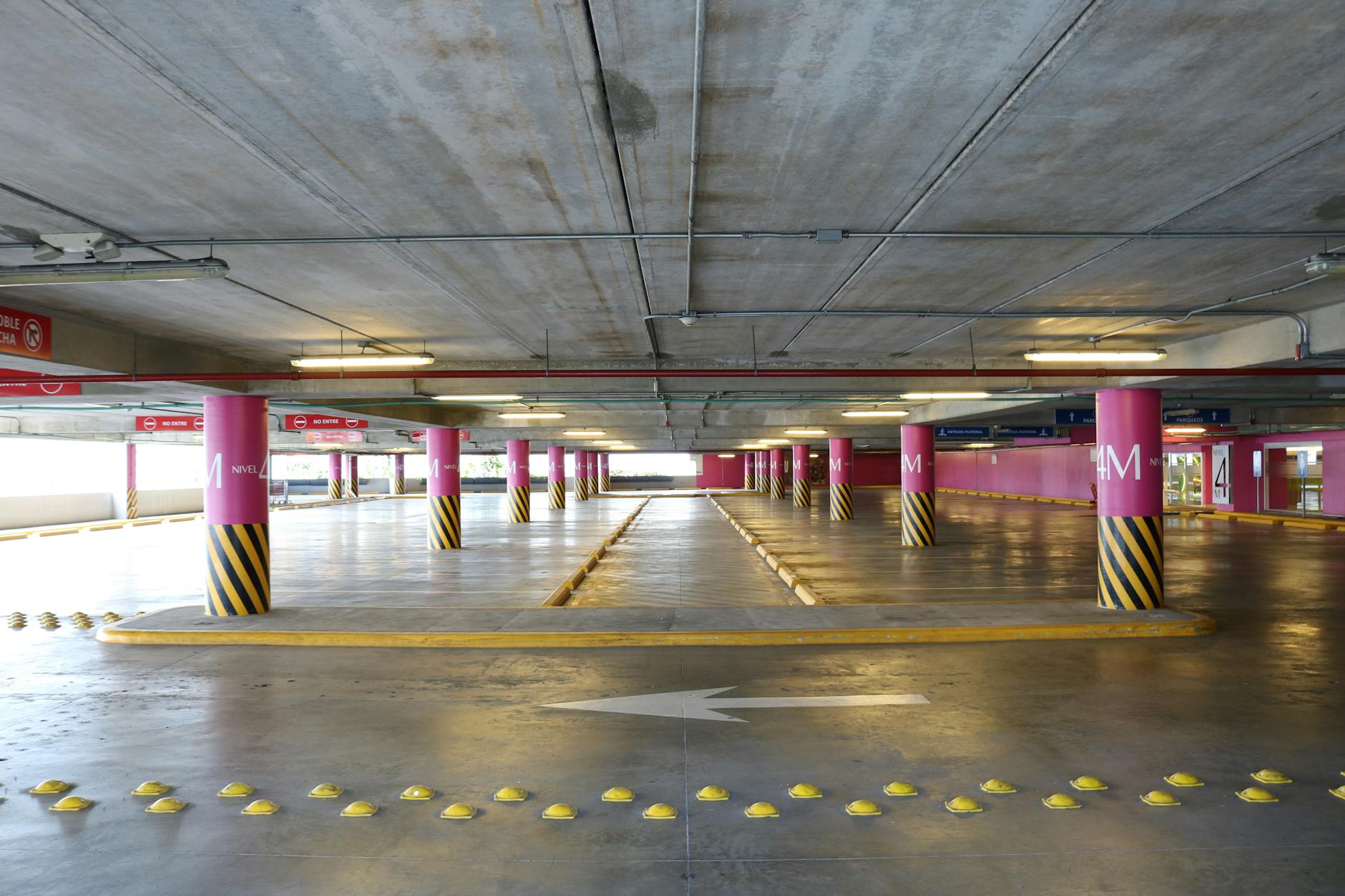 How do you maintain concrete floors? (Image Source: Pexels)
Myth 1: All concrete flooring systems are the same.
There are two general types of concrete floors: coated and polished. Depending on which one you have, the maintenance will differ significantly. With coated concrete, you have to think about maintaining the coating. For polished concrete, you can clean it using abrasives. Make sure you consider the type of coating you use to develop a comprehensive maintenance program.
Myth 2: Wet mopping will get the job done.
Unless concrete floors are sealed, they are very porous. Therefore, wet mopping simply won't cut it. You will need a concrete cleaning solution along with a low-friction lubricant. You can also use an automatic scrubber to clean a large area of concrete flooring.
Myth 3: You do not need chemicals to clean concrete floors.
This is not true because no hard flooring surfaces are able to clean itself. The use of chemicals helps to break down dirt and debris faster for a more thorough clean.
Myth 4: Concrete flooring is long lasting and durable.
The above statement might be true for concrete flooring – it is made of resilient materials. But this does not mean that the surface won't chip or crack over time. Once you see cracks and moisture control issues, make sure they are addressed quickly to ensure that they won't develop into a bigger problem.
Myth 5: Soil load and other forms of debris won't impact how concrete floors are cleaned.
The amount and type of soil load that is deposited onto the concrete floor will have an impact on the approach for cleaning and the frequency. Make sure your cleaner takes these factors into consideration when choosing what products to use when cleaning.
Tips for cleaning concrete floor surfaces. (Image Source: Pexels)
Looking for Business Cleaning Services for Concrete Floors?
Here at Summit Maintenance, we specialize in floor cleaning as one of the services we offer for janitorial maintenance in Denver. We use a specialized approach to cleaning that is customized to meet the unique needs of your business and the type of surfaces we deal with. When you hire us for local cleaning services, we can guarantee the Summit Advantage.
At Summit Maintenance, we built our reputation for many years and we do our best to maintain that. This is achieved by delivering consistent quality for residential and business cleaning services. We provide 24/7 services to ensure minimal disruption to your business operation. Call us at 303-458-1912 to learn more about our service or to hire us for a job.
---