Exterior maintenance is something that is often neglected in commercial and industrial properties. Most business owners will only invest in professional cleaning services in Colorado for the upkeep and maintenance of interiors and working spaces.
Keeping the exterior of the building in good condition is actually important, too. This ensures the safety and health of your employees, as well as the ability of your business to appeal to customers. Creating a good first impression is vital for any business, after all.
When it comes to exterior maintenance in Denver, it goes far beyond applying a fresh coat of paint. This is a job best left to cleaning professionals to maximize the investment you make on maintenance and repair. In the long run, it could end up saving you a lot of money as structural integrity is boosted.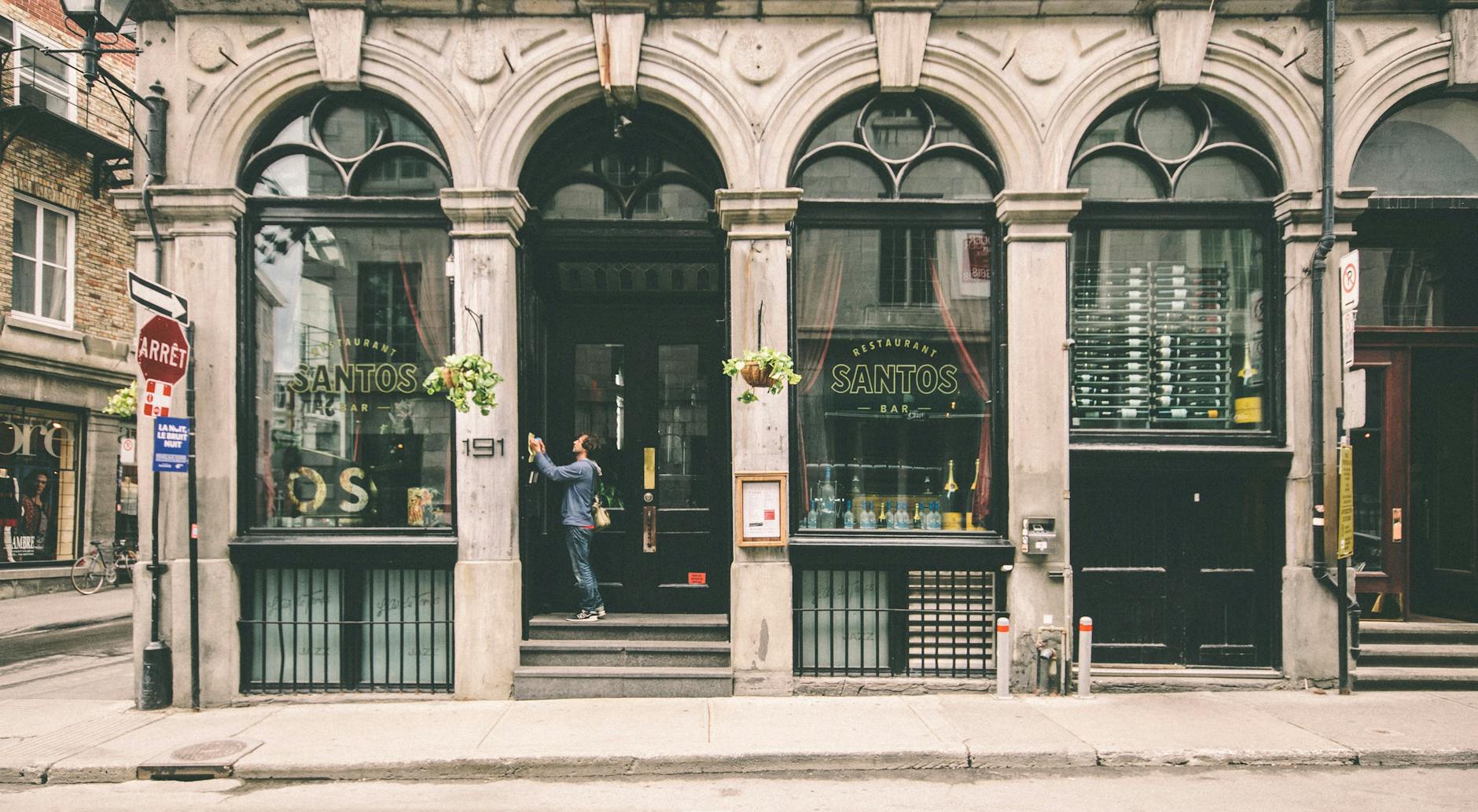 Why hire professionals for exterior maintenance of commercial buildings? (Image Source: Pexels)
Below are the five factors that you need to consider when hiring professional services in Colorado for your exterior maintenance.
Regular Inspection of Building's Outer Shell
This is one of the most basic steps involved when conducting exterior maintenance of commercial properties in Denver. To the untrained eye, a commercial building looks fine and in good condition. Experts are able to identify issues that are not often seen by the naked eye.
A trained individual can identify leaks, water intrusions, cracks, or any issues that might cause more damage in the long run. The sooner these are spotted, the sooner they can get fixed.
An inspection is an important part of any exterior maintenance service. Make sure you take advantage of it so you can be at peace knowing that your commercial building is safe and in good working condition, no matter its age.
This should also be a hint that when choosing your professional cleaners. Opt for ones that will conduct an extensive inspection first. These are the ones who are committed to keeping your commercial building safe from within, and will not just superficially clean the exterior of the building.
Roofing Maintenance
The roof is the most exposed part of any commercial building or facility. It also plays a vital role in keeping the rest of the structure protected from any weather condition. Thus, it endures the highest amount of wear and tear against the elements.
Roof cleaning and maintenance is an important part of any exterior maintenance service. With it, any minor defects or damage to the roof is detected early on. If not, small problems could easily develop into a more serious matter that can threaten the overall structural integrity.
If roof damage is not addressed in a timely manner, it can be very expensive to replace. Aside from being costly, it can also be a time-consuming process that can result in disruptions to your business operations. Avoid this headache by hiring a professional cleaner to maintain your roof on the regular so as not to experience extensive and expensive damage.
Window Sealing
Many commercial property owners hire cleaners to keep windows looking clean. A spotless surface is not enough though; you need to have a professional inspect the framework, too. By checking the indoor and outdoor framework, you can rest assured that the windows are properly sealed.
Seasonal changes and the elements combined can cause damage on the frames. Where there is significant enough damage, there are gaps and cracks. These cause cold drafts to enter the building which will put a tremendous load on the HVAC system.
Make sure your professional cleaners examine the condition of your windows and frames as part of exterior maintenance. This should be done periodically to check for signs of caulking or cracks.
Walls and Sidewalks
The exterior walls and sidewalks are among the first few things that your customers will see when they walk into or towards your commercial building. Thus, it is important to clean these regularly as part of your building maintenance.
If the paint looks dull and faded, you might want to arrange some pressure cleaning to get rid of any dirt or dust that has accumulated over time. Then, you can give these areas a fresh coat of paint so you can protect the integrity of the wall and/or pavement. This will definitely give a huge boost to the curb appeal.
On the other hand, make sure there are no cracks or uneven sections on your sidewalks. Not only are they unsightly to look at, but they can also lead to accidents. A team of professional cleaners can inspect your sidewalks to make sure that everything is in good condition.
Lawn and Landscaping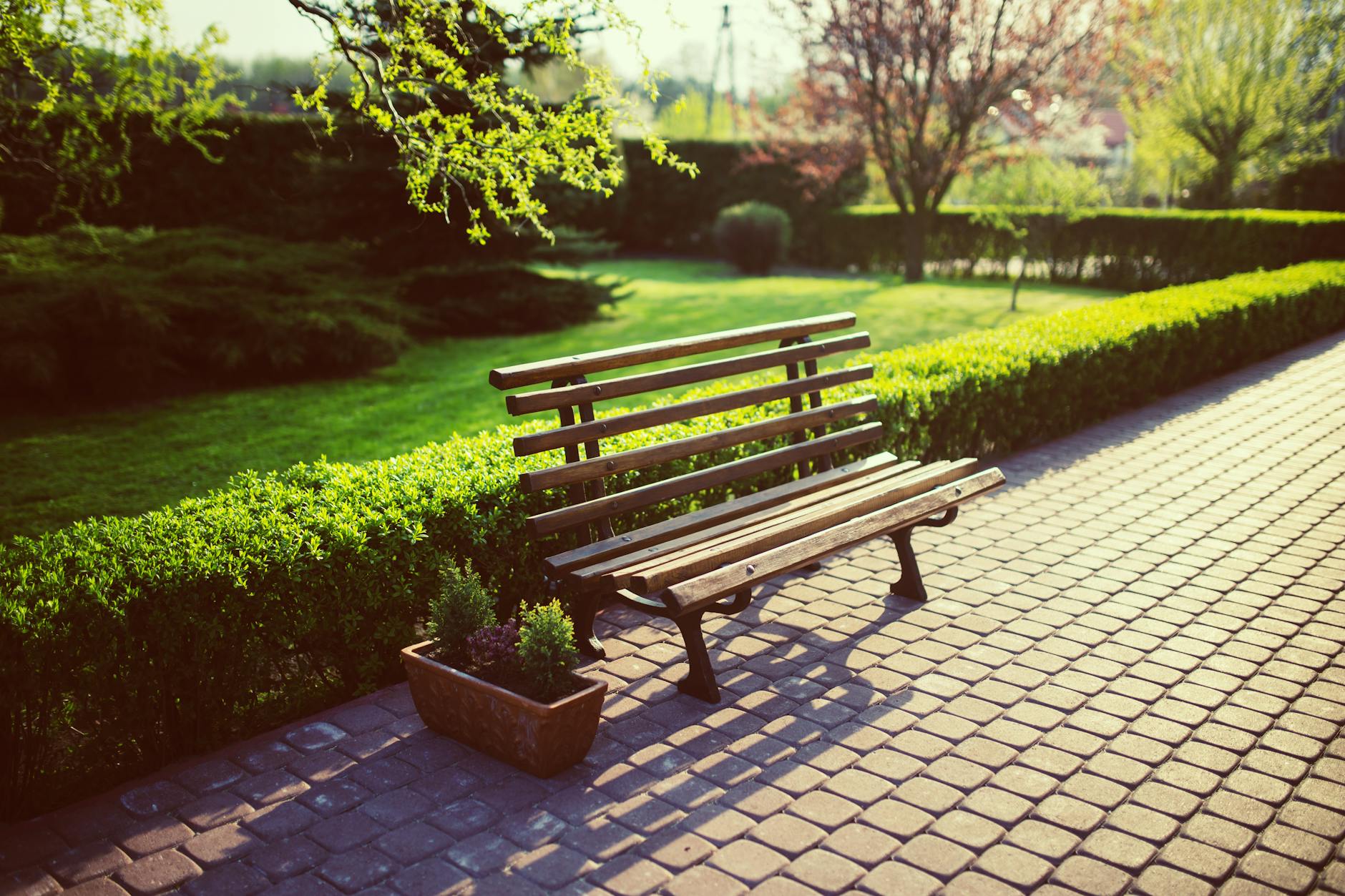 Tips to maintain commercial lawn and landscaping. (Image Source: Pexels)
Maintaining your lawn might seem superficial but it can add a lot of value. A common mistake that commercial property owners make is that they only pay attention to landscaping during the spring or summer months. However, it should be done all throughout the year as part of your exterior maintenance plan.
Mowing, weeding and trimming, and laying down fresh mulch are all important activities to ensure the plants look as beautiful as possible. It is also important to maintain a regular watering schedule to keep your greenery fresh at all times.
Why Hire Professional Cleaning Services in Colorado?
Do not ever cut corners when it comes to the exterior maintenance of commercial buildings and properties. Hiring professional cleaning services in Colorado such as Summit Maintenance is your best bet.
We are a team of expert cleaners with the knowledge and right tools for the job. No matter how big or small the assignment is, you can rest assured that we will help maintain your commercial building so that you can attract more customers and always leave a good first impression.
The next time your exterior maintenance schedule comes around, do not hesitate to call us! You can check out the list of services provided by our local cleaning services team in Denver. Our expert cleaners can cater to a variety of industries such as retail, banking, construction, real estate, industrial or manufacturing.
As the best in Colorado, there is no job that we cannot handle.
---