The cleaning industry is seeing an exponential rise in demand due to the efforts to fight COVID-19. In this time of a pandemic, business cleaning services are considered as one of the essential services. They play a vital role in making sure that your commercial space is not only clean but also safe to use for the public. But nowadays, regular cleaning is not enough. You need to perform a deep cleaning to ensure that viruses do not spread on any surfaces in your commercial area.
For this reason, Summit Maintenance has ramped up its services to ensure that more businesses in the Denver area are served. We understand that you are concerned about the welfare of your customers and tenants. Deep cleaning is a must in order to remedy the spread of the infection and to keep your mind at ease. This is a form of business investment that will have a huge payoff in the long run, especially if it will help you bring in more customers.
Retail Cleaning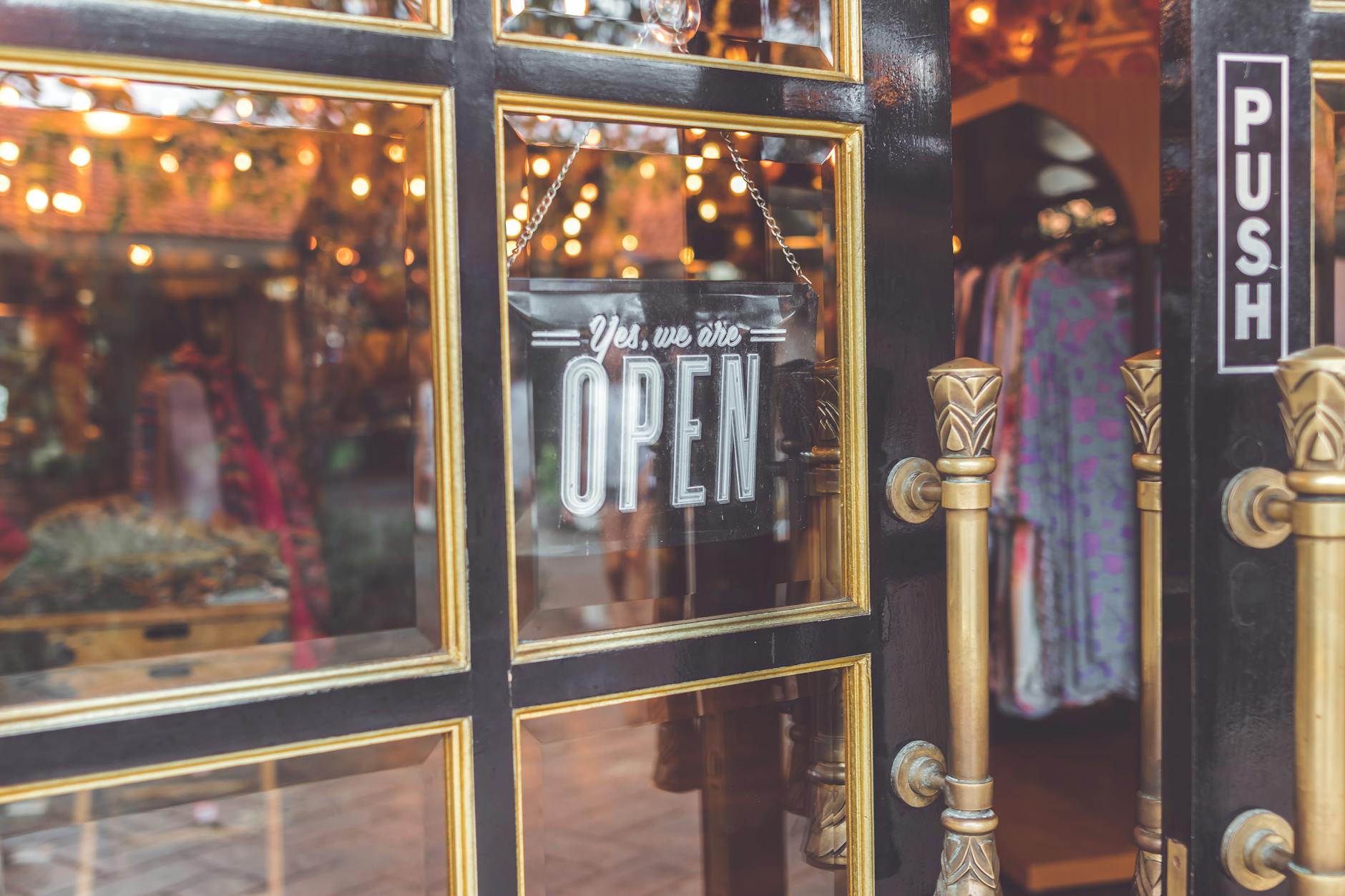 How to maintain your retail store clean and disinfected. (Image Source: Pexels)
Retail cleaning is one of the fastest growing branches of business cleaning services. As a retail store, you want to make a good impression on your clients all the time, and not just during the coronavirus pandemic. Customers have high expectations of your business in terms of upkeep and maintenance because it represents your brand as well.
Retail cleaning involves cleaning the carpets, fitting rooms, doors and windows. If your retail store is not properly maintained, your customers will not be enticed to shop there. When it comes to commercial businesses, the retail industry is one that relies heavily on image and branding. By keeping your retail store looking pristine and disinfected, your customers will have more confidence to shop.
Construction Cleaning
The cleaning and maintenance of a construction site is another one of the most in-demand services for commercial cleaners like Summit Maintenance. Construction site owners and workers have a lot of things going on during a typical day. Therefore, they have little time or resources available to perform the thorough cleaning of a site. A commercial cleaning service is the best solution in this case.
Construction cleaning services can include interior and exterior cleaning. It is up to the client to decide on the extent of cleaning needed. It can also be a short- or long-term project, which will be conducted in phases if the latter applies. The goal for business cleaners is to minimize disruption to the construction site while also making it safe for the workers.
Disinfecting Your Commercial Space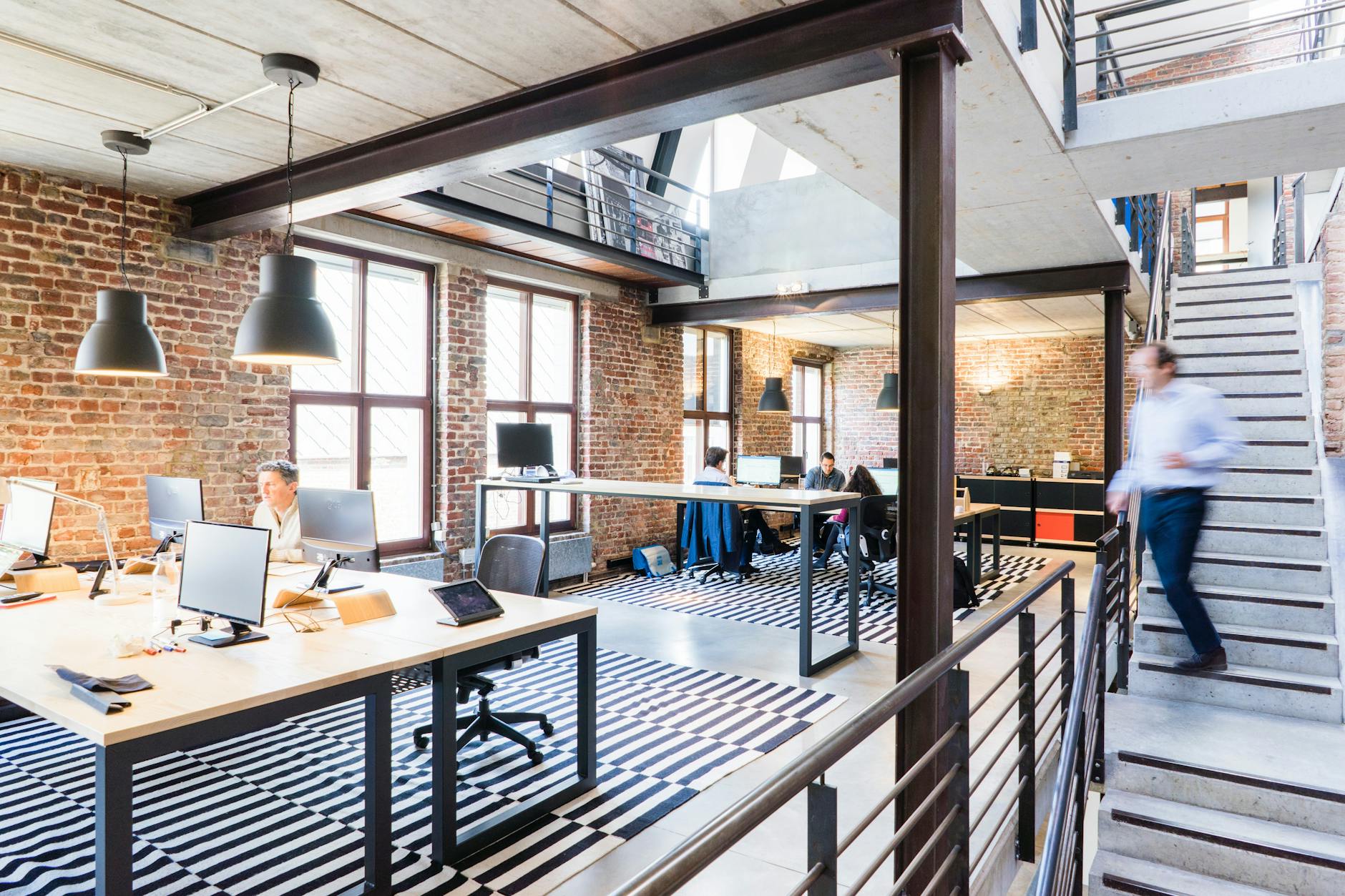 How to maintain your commercial space (Image Source: Pexels)
As mentioned above, cleaning surfaces and obvious areas are no longer enough these days. Deep cleaning coupled with disinfection is a must. Virus disinfection is now an integral part of every business cleaning provider's list of services because you want to make sure that your customers are at ease.
Using disinfectants and other cleaning solutions is something that should be monitored properly since not all cleaning agents are the same. Some are effective at cleaning and disinfecting surfaces but can be harmful upon exposure to humans. With professional cleaning services, you can guarantee that they know of the proper ways to handle these cleaning agents. They also know how to select the safest yet most effective solutions to use for effective and safe cleaning. Thus, you do not have to compromise the health of your customers and staff in order to get rid of viruses.
Disinfection is also something that is not done solely on visible surfaces. This is where the concept of deep cleaning comes into the picture. By deep cleaning, you can also address viruses, toxins, and other contaminants that are not readily visible to the naked eye. Only this type of approach to cleaning is able to deliver the quality results you would expect from professional business cleaners.
What to Expect from Summit Maintenance
Summit Maintenance has been in business for over 25 years. During that span of time, we have offered janitorial cleaning services to businesses in Denver. We have kept buildings looking clean and spotless, thanks to our reliable cleaning methods and with the use of advanced commercial cleaning equipment.
If you hire Summit Maintenance, you can expect that we will deliver expertise, resources, and flexibility with our cleaning. Flexibility comes in the form of providing cleaning services to various industries. We make sure to customize our cleaning approach to suit every industry we serve. We understand that every business has unique needs and demands and these should be addressed accordingly.
Whatever industry we serve, you can be sure that we will be consistent in the quality of service we provide.
Why hiring business cleaning services count. (Image Source: Pixabay)
Hire Summit Maintenance for Business Cleaning Services
Do you want to ramp up the deep cleaning of your commercial space? Summit Maintenance can deliver the services you need. As one of the top local cleaning services in Denver, we take pride in offering quality work that not only cleans your space but also disinfects it. Our high quality cleaning services are personalized for the needs of our clients. At Summit Maintenance, we can provide the following kinds of cleaning: janitorial maintenance, floor maintenance, exterior maintenance, landscape maintenance, parking lot service, and construction cleaning in Denver.
We value your time so our team can provide 24/7 cleaning. You can opt to hire us during your off-operational hours to ensure as little disruption to your commercial activity. We can also provide immediate help when you are in need of routine or emergency cleaning services. For more on our commercial cleaning services, you can visit this link. If you have other questions, feel free to contact us at 303-458-1912.
Our cleaning schedule is highly flexible, too. We can provide daily, weekly, monthly, or bi-annual cleaning services, according to your business needs. You can consult with us to learn more about the ideal cleaning schedule to ensure a thorough and effective cleaning for your commercial space. Our attentive staff will be available to answer your queries. We can also send you a quote so you know the pricing for our services before hiring us.
---