Working in a bank means money. Cash flows, various transactions, and management are all needed in order to keep a good flow. With the influx of people comes the introduction of germs and bacteria.
Money can spread germs (Image Source: Pixabay)
They can come from various places, both the people and the money. Even the checks being handed in are covered in the unknown.
The sheer number of people that go through a bank in a day should be an indicator that professional cleaning services is a must for these establishments.
Various viruses have also been popping up here and there. Taking the necessary precautions such as disinfecting regularly, will be able to keep your offices virus free.
Why Do You Need Janitorial Services
Here are the 3 reasons why you need janitorial services in your bank today.
1: Maintaining Professionalism
A bank needs to remain professional at all times. This atmosphere must be upheld by the staff as well as the surroundings. Every branch needs business cleaning services to remain tidy.
A clean space is perceived as trustworthy and reliable. After all, if it does not look neat, people will be turned off. Subsequently, customers are scared away.
Getting janitorial services is only the first step in creating and maintaining a professional atmosphere in your bank. Keep every inch smelling nice and looking clean.
In this way, your customers will be in awe when they first step into the place. Contact local cleaning services in your area today.
2: Reducing Bacteria
Since your financial institution sees its fair share of people coming from different environments, it is best to disinfect professionally.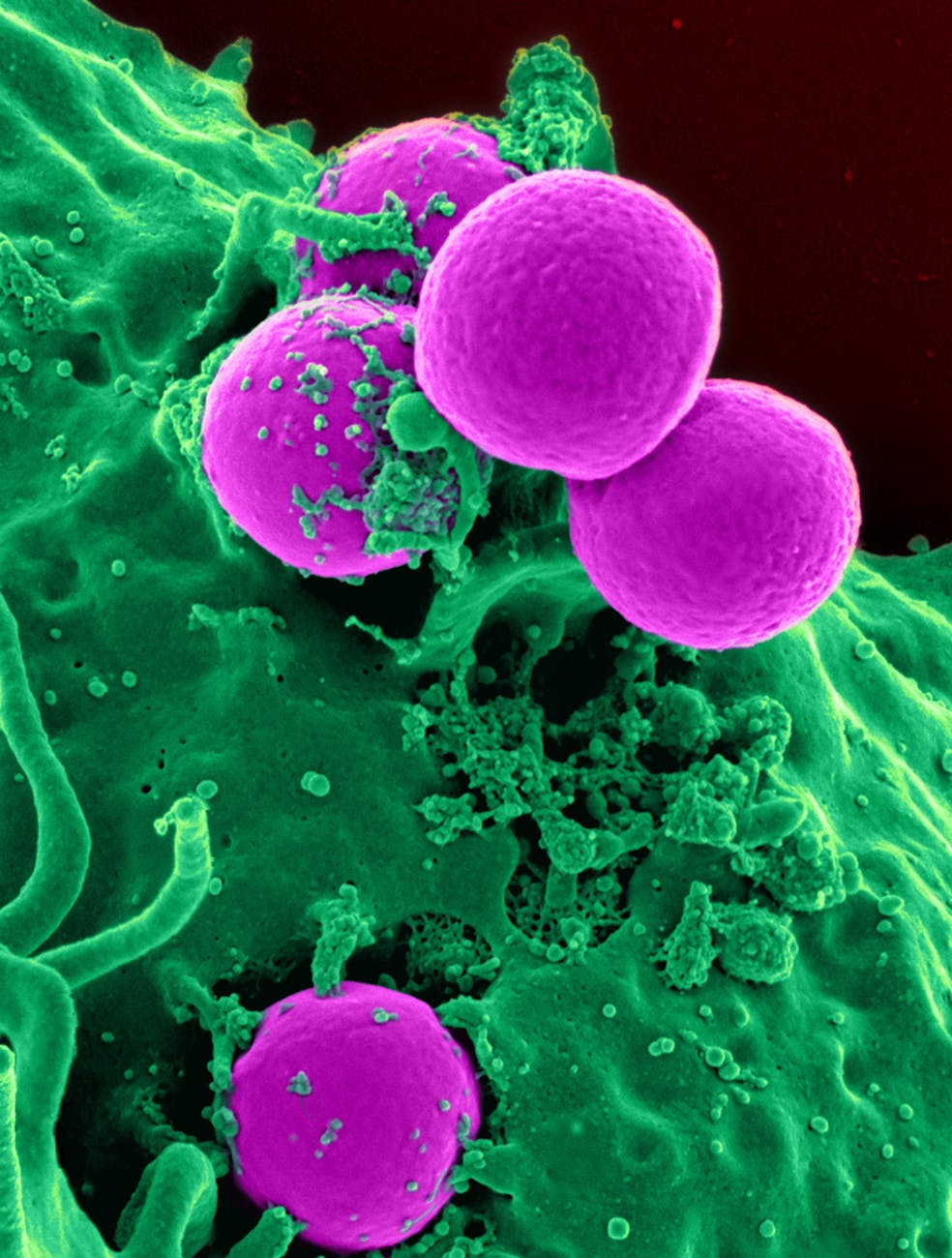 _Bacteria can cultivate anywhere (Image Source: Pexels) _
The money handled by the many people who pass through the bank can lead to the spread of different germs and bacteria that could cause a volley of things such as sickness and infection.
A professional cleaning service can help deter the negatives of having so many people around. For your office to be thoroughly sanitized, it cannot only be done once a year. Prevent sickness from spreading by having a regular janitorial service do a sweep on the area.
3: Giving Employees More Time
Your staff and employees should do their part in keeping their workstations clean and sanitized too. How are they to do so if they are loaded with work?
This is why you should allot extra free time for your employees to relax and disinfect their workstations. This helps save on costs and lets your workers wind down. Not to mention, this can lessen the stress they feel when working.
Where Can You Get Business Cleaning Services?
Finding trustworthy business cleaning services can be a challenging task. We at Summit Maintenance have amazing solutions that will fit any business--especially banks!
We offer janitorial maintenance services for your regular cleaning sessions as well as deep cleaning of both the interior and exterior parts of the building. We even clean windows.
We strive to make your bank as professional-looking and as sanitary as possible. Get all this and more with us. Call us today!
---