Hiring a professional cleaner to maintain your interior space is a common practice. However, the outdoor space and landscape are often neglected, or can be just an afterthought. This should not be the case. Your outdoor space is just as important in the overall value of your property, so you need to invest in its upkeep. Hiring commercial janitorial services can cost a substantial amount, but this investment is worth every penny.
Below is a list of the reasons why it pays to hire professionals to maintain your landscape and exterior space.
Enjoy Specialized Services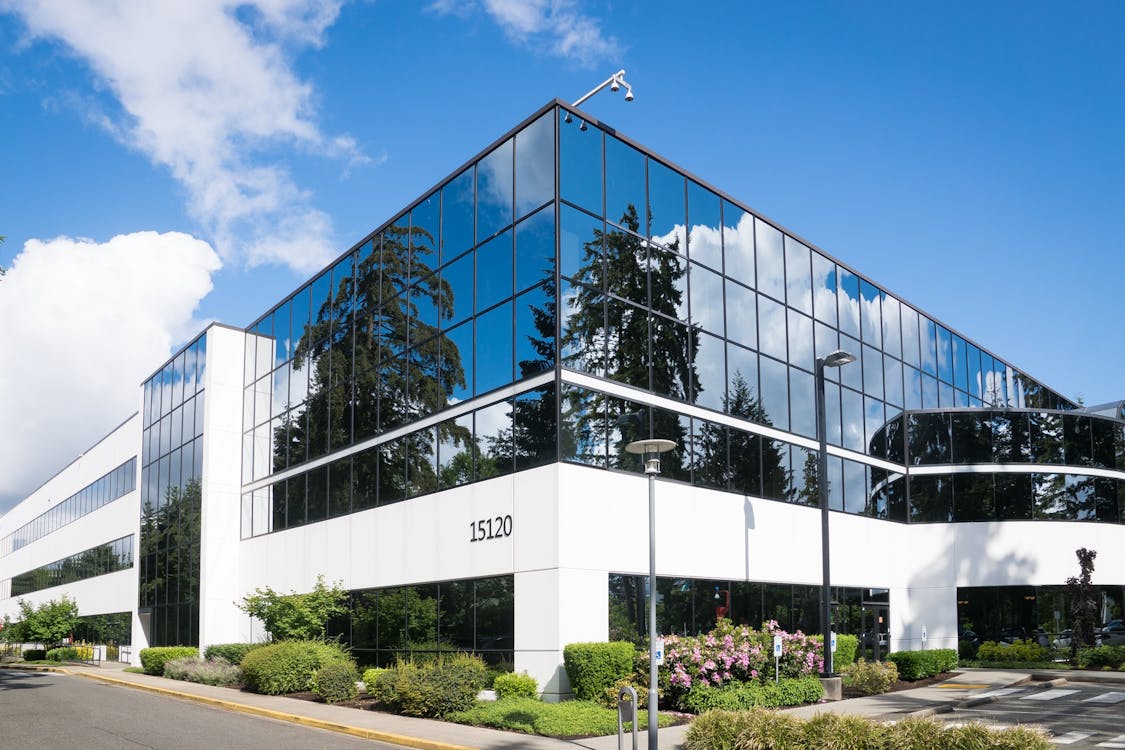 Professional landscape services is a great investment. (Image Source: Pexels)
A team of professionals skilled in exterior maintenance can boost your outdoor space. Cleaning this area may seem like a job that anyone can do, but a reputable crew can do more than just clean. They can provide a wide range of specialized services to enhance the aesthetic appeal of your exteriors.
Among the specialized services you can enjoy are landscape architecture, landscape lighting, water features installation, irrigation systems, and more. You can choose which team to hire based on the specialized services you need, as well as your budget.
Avoid Common Landscaping Pitfalls
When you hire a professional to do landscape maintenance, you can make sure the job is done right the first time. Their experience and expertise will enable you to avoid the common pitfalls when you attempt to do it yourself. Landscape design and building are not as simple as they seem. There are several elements that are involved in order to achieve the look you want. With commercial janitorial services, you can avoid making errors.
If you opt to DIY the landscape maintenance, you can end up spending more if you have to re-do everything. Save yourself from this headache when you hire a professional!
Maintain Your Landscape Within Budget
Maintaining a large exterior space is no easy feat. It can also involve a huge cost! When you hire a professional to do the work, they can take your budget into account. They can plan and design your outdoor space to look its best while ensuring that you do not spend more than what you need.
If you are budget-conscious, this is one advantage that you need to make use of and it's another reason to hire professional landscape maintenance providers.
Maintain Your Landscape According to Climate
Aside from the budget and overall cost, environmental factors are another issue. Depending on where you live or where your commercial property is located, some areas experience a lot of rain while others have extreme winters or summers. These should be taken into account when designing and maintaining your landscape.
When you hire a local maintenance crew, they are well-versed when it comes to the climate. They will be able to determine what types of plants are suitable to use, as well as other features such as irrigation, drainage, and sun exposure. Make sure that the team you hire will discuss weather elements with you.
Save You Time
Working with a professional crew can make your life easy. Whether you require landscape design and installation or maintenance, they know what they are doing and they have the right tools for the job. Thus, they can save you time when it comes to maintaining your exteriors. They can plan ahead of time before starting the job and they have the expert skills to do each aspect of the work well.
By following a plan, they can get the job done within the estimated time frame. Doing so can also cause fewer disruptions when it comes to your business operations.
Save Money in the Long Run
Maintaining an exterior space is not an inexpensive undertaking. No matter how big or small the area may be, it will involve a substantial amount of money to install and maintain. There is a common misconception that hiring professionals to do the maintenance work is more costly. But in reality, it will actually help you save money in the long run.
As mentioned above, professionals can work within your budget. They are able to prioritize what is most important to achieve the best look for your landscape. In doing so, you can optimize the budget that you have instead of spending it on unnecessary tools and features.
Provide Comprehensive Exterior Maintenance
Professionals have several years of experience to offer when it comes to maintaining your landscape. They will consider all aspects of the job–from basic cleaning to adding final touches that boost aesthetic appeal. Whether you want to improve function or add more style to your outdoor space, you can get the best of both worlds when you get a professional to do the job.
Increase Property Value
The exterior space is the first thing that people see when they visit your property. For this reason, it is important to maintain your landscape as it can increase the property's overall value. It is important to properly maintain your landscape in order to make a good first impression.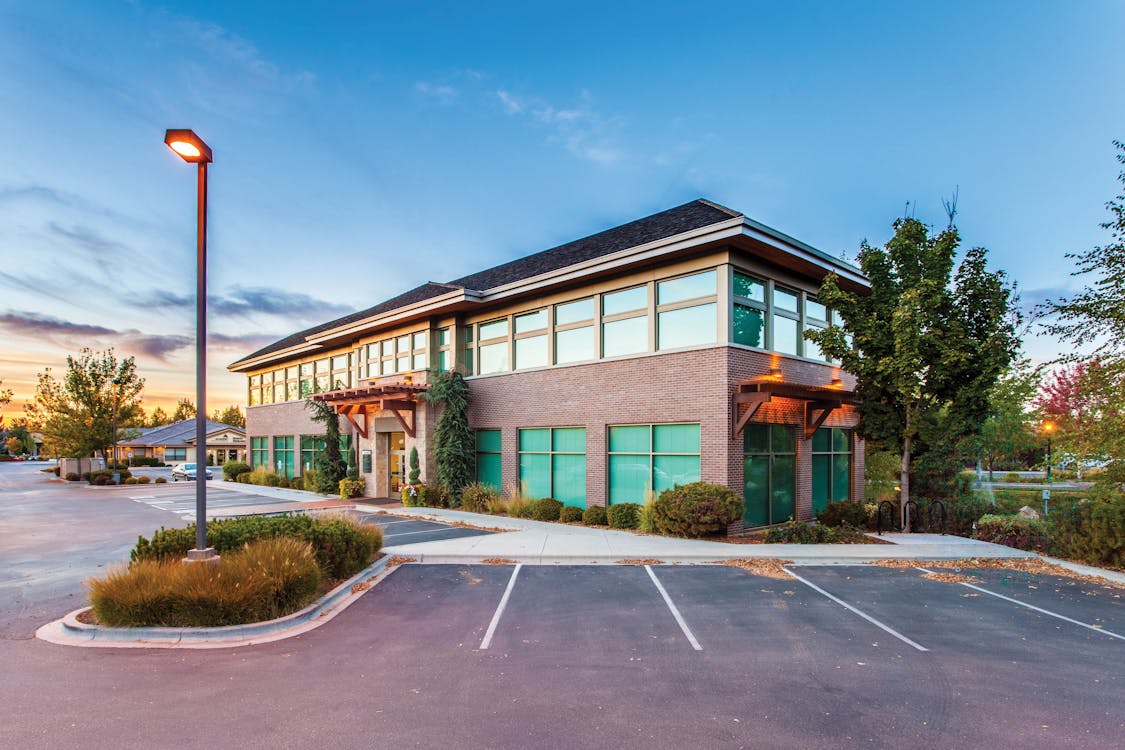 Know the benefits of hiring a professional for landscape and exterior maintenance. (Image Source: Pexels)
If you plan to sell your property or you want to attract clients (for commercial properties), boosting the curb appeal is a must. A well-tended landscape is going to attract buyers and that will bring the property value up.
Hire Commercial Janitorial Services to Do Your Landscaping Maintenance!
Keeping your landscape and exterior space looking good is something that commercial space owners often neglect. But this should not be the case–your exteriors are just as important as the rest of the property. When you hire professional exterior maintenance in Denver, you can create the outdoor space you want. At Summit Maintenance, you can expect nothing less than the best landscape maintenance in Denver. We can guarantee this with our Summit Advantage guarantee as we are made up of professionally trained commercial and residential cleaners.
If you need other commercial janitorial services, you can tap us for the job. We guarantee that our services are specialized for your needs. Visit this page to see the complete list of services we offer. We also provide 24/7 availability so feel free to contact us at (303) 458-1912.
---