The COVID-19 pandemic has made everyone rethink their cleaning and disinfecting measures. Because of the invisible public health enemy, cleaning companies now find themselves using a different method of cleaning when servicing homes, offices, and businesses establishments.
In April 2020, the Center for Disease Control and Prevention (CDC) released their guidelines on how properly and safely clean and disinfect multiple surface areas to help curb the spread of the virus. As the government eases lockdown and quarantine restrictions and businesses start to reopen, professional cleaning services are needed now more than ever. As a matter of fact, the demand for professional cleaners spiked to 75% in the U.S. as early as March 2020. Subsequently, more and more people are typing "professional cleaning services near me" in their internet browsers to find high-quality cleaning services for their homes and businesses.
Indeed, hiring professional cleaners is the most sensible solution during these times. These experts will not only help you save time and energy — they will also give you peace of mind. Read on to find out why hiring professional local cleaning services is now more important than ever: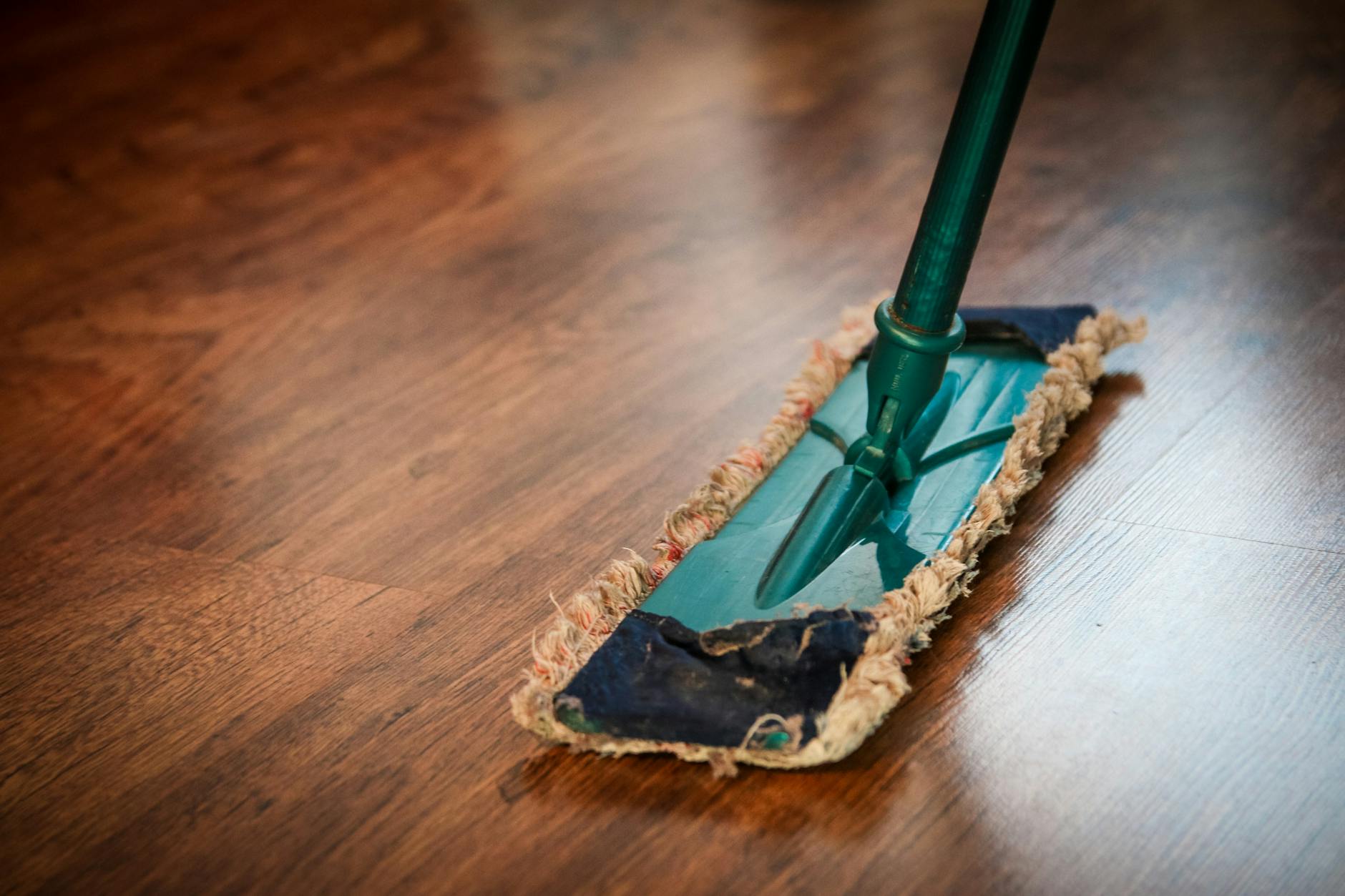 The benefits of professional cleaning in this time of pandemic. (Image Source: Pexels)
Clean and healthy environment for everyone
A clean work environment is something you, your staff members, and your customers deserve. This is where professional cleaners come in: they can clean all the surfaces inside your business establishment and ensure that they're free of allergens, disease-carrying germs, and other things that you don't want in your workspace.
Worried about harsh cleaning chemicals? You don't need to fret since you can ask your cleaners to use safe and non-toxic cleaning products! More and more businesses today are opting for green options so they can have their offices cleaned and disinfected without getting exposed to harmful chemicals in the process. By choosing an environmentally friendly cleaning company, you'll never have to wonder if you're breathing harmful chemicals while you are in your business premises.
Professional, responsible, and safe cleaning
Many business owners believe that they have the manpower and tools to perfectly clean their premises. But, if you feel the same way, you need to ask yourself if you can actually do a better job than fully trained, well-equipped, and highly experienced professionals. Remember: this is not the time to risk the safety of your staff and customers. You need to assure everyone who enters your building that you've maintained a clean and safe environment. Keeping your business space clean will significantly minimize the amount of disease-causing germs in your workspace.
It's easy to think that you know your establishment better than the pros. While this might be true, take note that there are probably some areas in your workspace that you overlook. People tend to forget to clean hard-to-reach items (such as ceiling fans) as well as the areas that they don't frequently visit (like the storage room). As a result, dirt and dust can build up in these areas, along with germs that can easily cause harm to people. Fortunately, when you hire professional cleaners, you don't have to worry since they will leave no stones unturned when it comes to cleaning. All areas and surfaces in your workspace will be given attention, even seldom-used and hard to reach spaces.
This isn't really surprising since professional cleaners rely on a tried-and-tested system that allows them to give commercial spaces a good clean. They have a checklist of all things that must be done, and they adhere to the cleaning guidelines set by the CDC. As a result, they know what steps to take to completely clean workspaces from top to bottom and remove dust, dirt, and germs from each corner of your office.
Save a lot of time and money
Professional cleaning companies have invested in their own commercial-grade tools and supplies. Thus, when you get the help of expert cleaners, you won't need to purchase these expensive tools and supplies all by yourself, which means you'll get to save a substantial amount of money.
Another benefit of hiring a cleaning company: you can save plenty of time since you no longer have to spend time looking for your own in-house cleaning staff and ensuring they're properly trained. This means that you'll have more time to focus on running your company, marketing your products and services, and attracting more customers — while having the assurance that your office is properly cleaned by specialists.
Avoid property damage
Experienced cleaning contractors know exactly which cleaning products to use on different surfaces. Remember: floors, wooden furniture, appliances, kitchen counters, and other surfaces require different cleaning products. Experienced cleaners know which products are ideal for various surfaces, which means they can clean your workspace without damaging your floors, walls, and furniture.
Benefits of professional cleaning for your business. (Image Source: Pexels)
Step back and take a break
Aside from the serious threat of the virus, one major concern of this pandemic is COVID fatigue. Thinking of your health and safety on a daily basis is stressful enough. The last thing you want to do is to add to that stress by worrying about the cleanliness of your business premises and the wellbeing of your staff and customers.
Hiring professional cleaners will take one thing off your mind since you no longer have to fret about keeping your workspace clean. As a result, you can focus on more important things, such as running and growing your business during this difficult time.
Looking for Professional Cleaning Services Near Me?
If you need to use local cleaning services to maintain the cleanliness and hygiene in your business space, you can turn to Summit Maintenance. We are known as one of the top cleaning services in Denver, and we aim to provide personalized cleaning services across all industries. We can assist you with floor maintenance, window cleaning, pressure washing, and exterior maintenance, among other tasks, and we can help you have the spotless and immaculate workspace that you want. You can check out this page to learn about the industries that we serve.
If you would like to get a quote or if you have any questions about our cleaning solutions, you can call us at 303-458-1912. In these times of uncertainty with the COVID-19 pandemic, we want to give peace of mind to you and your customers by ensuring that your workplace is cleaned according to the highest standards. You can trust that we give thorough professional cleaning that exceeds your expectations. We also offer 24/7 cleaning service that is worth the investment you make! The next time you are looking for professional cleaning services near me, you know who to turn to.
---