A clean workplace is something that all businesses strive for. The importance of a well-kept work environment is suitable not just for making a good first impression but also in the health and well-being of your employees. This is why you need to invest in quality window cleaning in Denver, among other janitorial services you can get. Windows serve an important role in your business space and are also one of the first things that people see. A dirty and dingy window can turn off potential clients and leave a negative impression about your business.
Benefits of Commercial Window Cleaning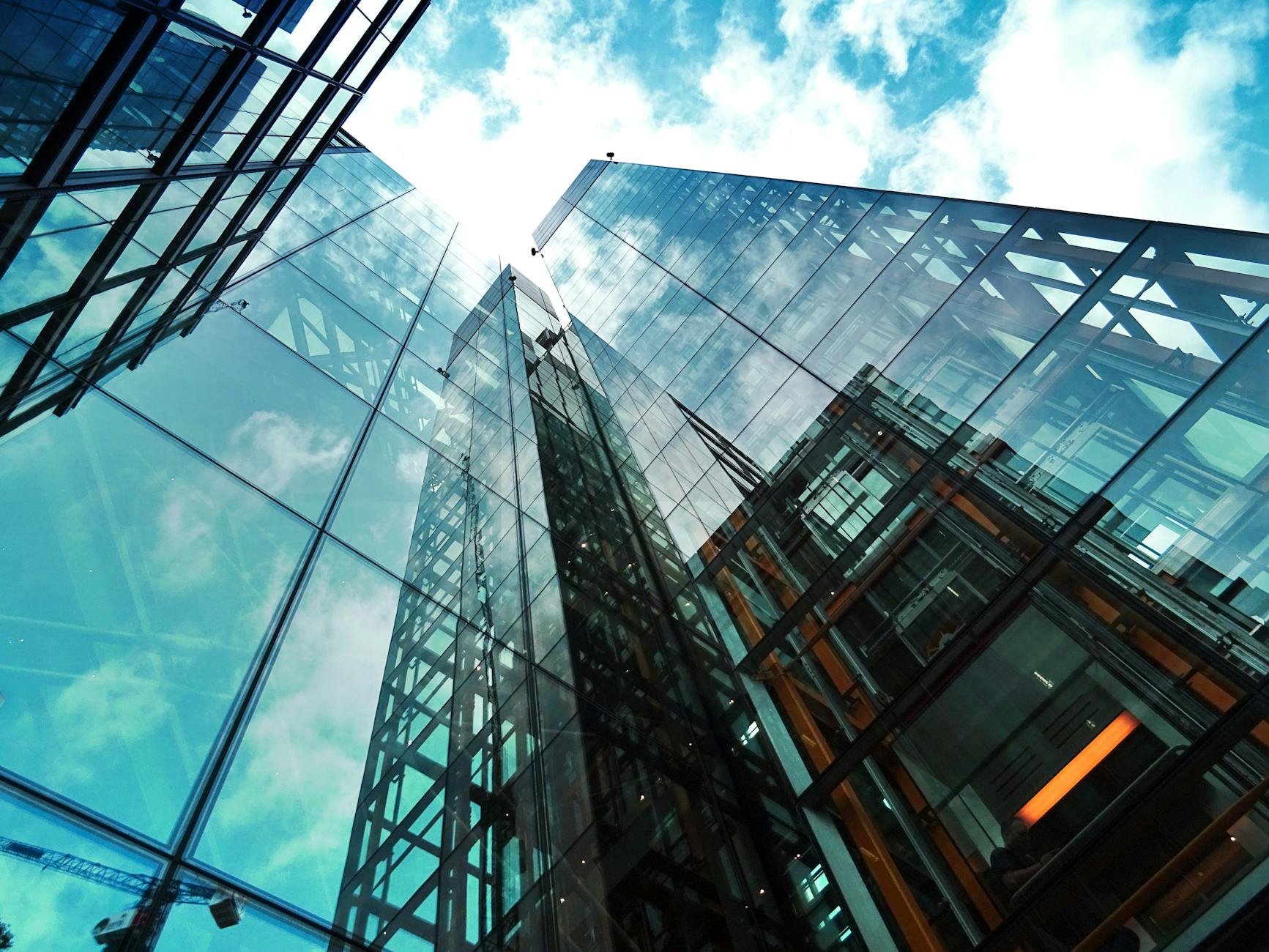 Why should you invest in window cleaning? (Image Source: Pexels)
Regularly cleaned windows can make a significant difference to your business or work space. Window cleaning in Denver is a big investment, so why should you spend that much money annually for it? First, dust, dirt, and grime settle on your windows over time, unless you clean them on a regular basis. You have spent a great deal of money to install those windows on your building so it only makes sense to maintain them and keep them clean.
Here are the benefits of cleaning your window that would make the investment worthwhile.
Window Maintenance
Window cleaning is not just about the looks. When you hire window cleaning in Denver, it is not just about making it look good. It can also help your windows last for years to come and look great throughout. When you get rid of dirt and grime, it can prevent window damage. Any dirt that collects on the hinge can also prevent your windows from working properly. If you allow the dirt and grime to harden and collect over time, it can cause the entire window system to break down. It also becomes prone to damage.
If you want a full-functioning window system, it is important to invest in window cleaning. Make sure to follow the specific cleaning guidelines depending on the type of windows that you have. This is why professional window cleaning is a must because they know how to tackle each job effectively.
Boost Indoor Air Quality
Keeping your windows clean is also vital to your employees' health and wellness. It is common to find fingerprints and water spots on windows. But not many people know that it can also cause a buildup or film of smoke, dust particles, and other irritants. The more buildup on your window, the more detrimental it is to your health.
If you want to maintain a safe and healthy work environment for your employees, it is a must to clean the windows regularly. By cleaning, you can get rid of harmful irritants. As such, you can maintain the freshness in the air quality inside your office or work space. You can also prevent mold growth that can be devastating to your health when inhaled regularly.
Increase Window Efficiency
Did you know that maintaining the cleanliness of your window can be energy-efficient? With proper love and care for your windows, the more efficient it will be for your heating system. Clean windows allow more natural light into your space. By allowing the sun's light to penetrate inside your office, your heating system will be less likely to work hard in order to maintain the level of heating inside the room. The less the heating system has to work, the lower your energy bill.
Boost Curb Appeal
This is one of the most obvious reasons why window cleaning is a worthy investment. First impressions last. Make sure you leave a good first impression on your customers and business partners by keeping your windows clean. It will enhance the design of your office building and make it more enticing. It is also a great way to show people that you know how to take care of the smallest details. It also makes the interior space more inviting and relaxing.
How to Choose Window Cleaning in Denver
Cleaning your own windows is simply not the best way to do it. This is a job for the professionals and you need to hire professional janitorial maintenance in Denver if you want it done right. Finding a professional window cleaning company will entail a lot of work and research on your part. This will ensure that you can get the best results for your investment.
The first thing that you want to look for in a window cleaning company is their certification. This is a very important rule that you should abide by at all times. By choosing a company that is certified and licensed in your state, you can ensure that they are qualified. Companies with proper certification also provide insurance so you can eliminate any losses if an incident happens while they are performing their job. This is one of the best measures that you can use to evaluate a window cleaning company.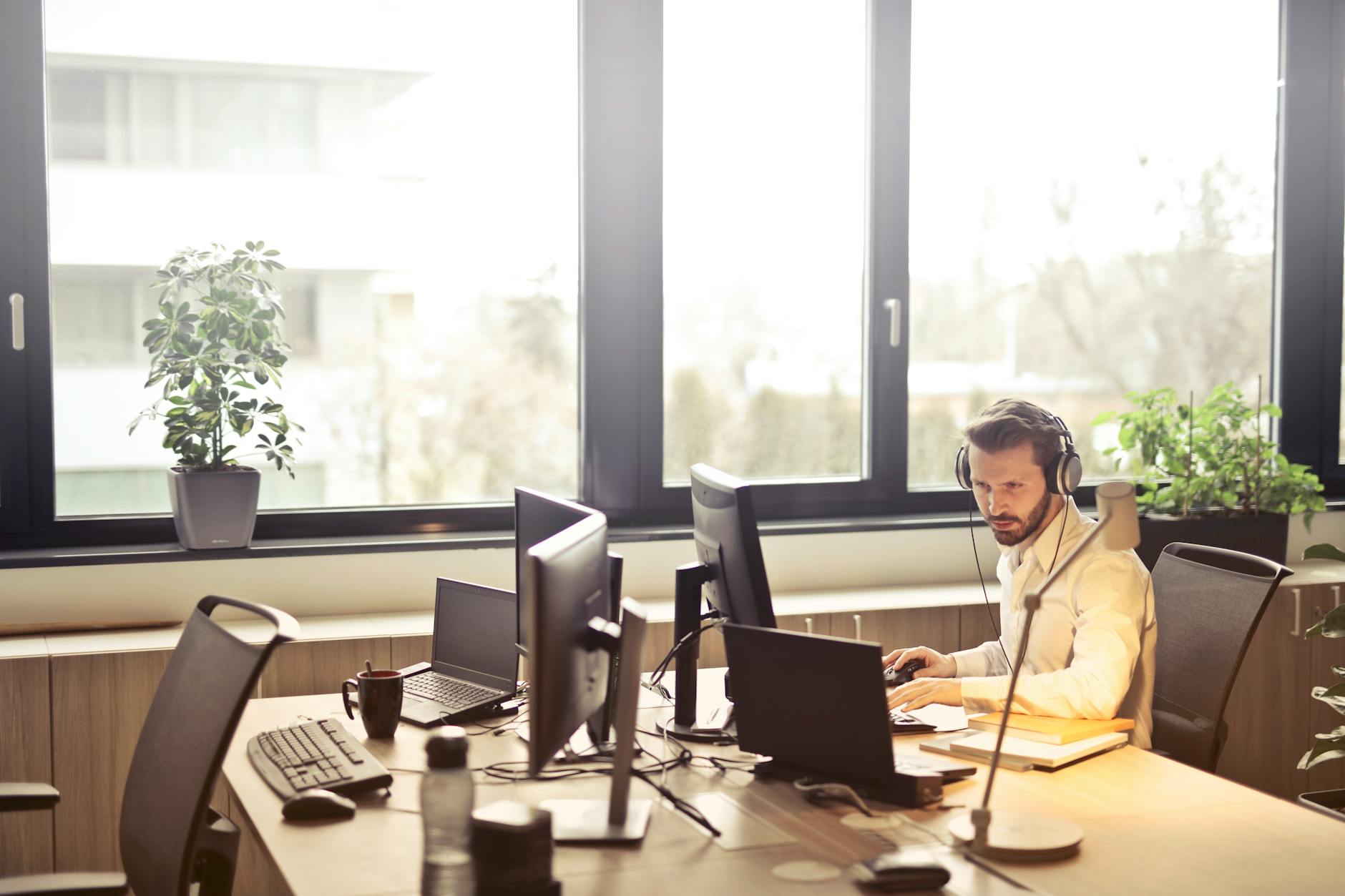 What are the benefits of professional window cleaning? (Image Source: Pexels)
The reputation of a company is one more factor to look into. Are they well-known in the Denver area for their window cleaning services? If they are well-known, it speaks to the quality of work they do. A company that specializes in a given service can deliver a better job at it than those who do not. Being known for providing window cleaning is not enough, though. Make sure you ask for references. Any certified and professional window cleaning company would be more than willing to provide that. Seeing the reviews and comments from previous clients will give you more confidence about your choice.
Finally, look at the experience that the company has. How long have they been in business? The experience of a contractor is going to speak volumes about their expertise and qualifications. They are the ones who have done a variety of window cleaning jobs and can take on any job you ask of them.
Why Choose Summit Maintenance?
At Summit Maintenance, we take our job seriously and understand the benefits of window cleaning for your business or home. Window cleaning is one of the specialized services that we offer. Our janitorial cleaning services are fully-certified and our company was named Hispanic Small Business of the Year in 2012. Thus, we do our best to protect our reputation by maintaining a consistent quality in the work we deliver.
If you want window cleaning services that meet your unique needs, we would love to speak with you. Our professional and courteous staff will be available to answer your queries.
---